Welcome to Inn at Ship Bay
Intimate Water View Accommodations and Dining on Orcas Island
Located just one mile outside of Eastsound Village on Orcas island, in the San Juan Islands of Washington State.
With its unique and unforgettably beautiful island setting, the Inn at Ship Bay provides the perfect getaway for a romantic weekend, wedding or retreat.
Inn at Ship Bay showcases fresh, local, and organically produced foods (whenever possible) in the historic 1869 vintage farmhouse restaurant. Most of the produce is sourced from on site kitchen gardens, greenhouses, the Inn's heirloom orchards and local Island farms. We also offer a full selection of cider, beer, wines and spirits.
Our eleven room Inn and Restaurant is on the top of a bluff with unobstructed southern views over the waters of Ship Bay.
The Inn is built around the historic 1869 Adam's farmhouse in the center of heirloom plum, pear and apple orchards.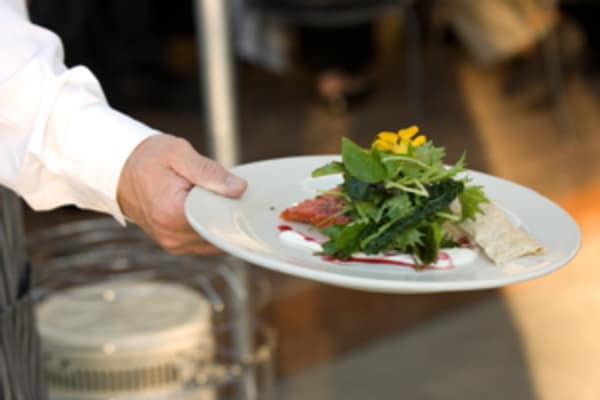 Dining
Our Dining Room showcases the best ingredients from local farms and gardens on Orcas Island. Ship Bay accepts dining reservations on Thursday, Friday, Saturday & Sunday from 4 to 7pm. Call 360.376.5886. (Closed: Monday, Tuesday & Wednesday)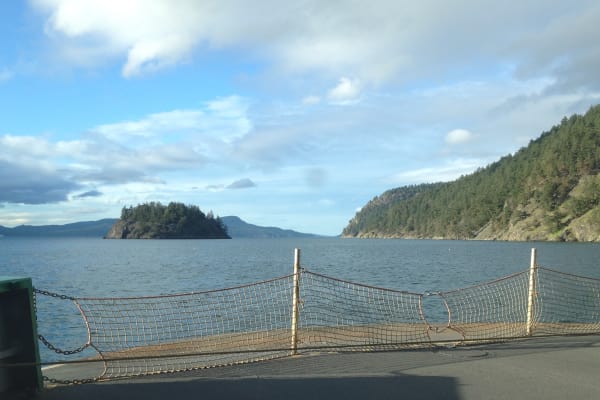 Ferry Information
Getting here is half the fun! Book your ferry reservation by clicking the link below.
WA State Ferry System
What to Expect
All rooms have a king-size bed, gas log franklin stove, mini-fridge, private bath, private balcony, and stunning water views. Other modern amenities, such as free WiFI, which remain invisible, yet available to all guests.
Inn at Ship Bay is located one mile from the village of Eastsound on Orcas Island, the largest and most mountainous of the San Juan Islands. Join us for a comfortable and relaxing Orcas Island experience.
View Accommodations
Come Find Us
Sign Up Today
Subscribe to our newsletter and be the first to learn about our events and happenings.
By clicking "Sign Up" I agree to the Terms of Service.
Guest Reviews
We strive to provide an exceptional level of service for every guest, and are proud to have a 5-star rating on Facebook.
View our reviews on Facebook!