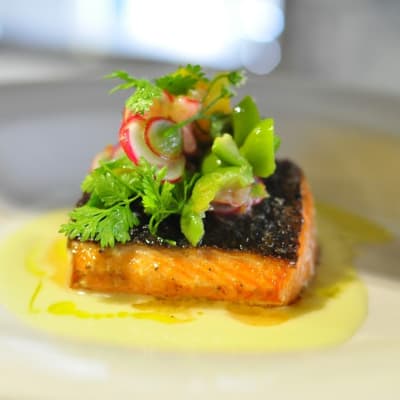 Seasonally Inspired Dining
Food for Thought
Ship Bay is currently open Thursday, Friday, Saturday, & Sunday from 4pm - 7pm for dining. We have an open indoor space set-up for proper social distancing in a relaxed, friendly atmosphere. We are following ventilation/air flow guidelines and have fans on; please, plan on bringing a sweater or wrap!

We are not currently accepting table reservations. All Ship Bay dining is first come, first seated. The Bar seating is not currently available (though cocktail service is) and we can seat parties up to 5 people.

Place a to-go order online. (Please note that while you can view the current menu at any time, to-go orders can only be scheduled when the restaurant is open and up to 1 hour before desired pick-up time.)
Orders also can also be placed over the phone at 360-376-5886, or in person. From the parking lot, walk straight through the front door, to our Dining Room pass through window, which is staffed, to place your order. Then you can find a table in our dining room, and a server will then bring you your meal. While quite different from our usual table service, we feel that this is a good way to help keep you, other guests and our staff safe. If you need extra assistance in finding an appropriate dining location, just let us know and we will do our best to try and make you comfortable.
Please, use physical and social distancing measures while at Ship Bay, per San Juan County Health. Wearing a face mask, to protect yourself and others, is required. Ship Bay's priority is keeping all our customers and our staff safe.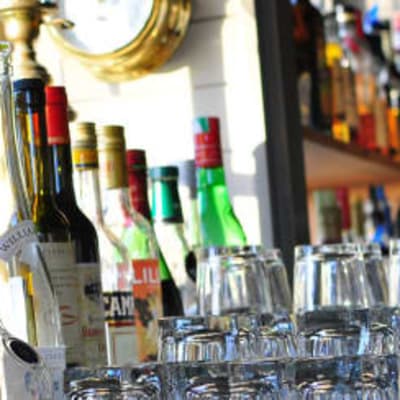 Beverages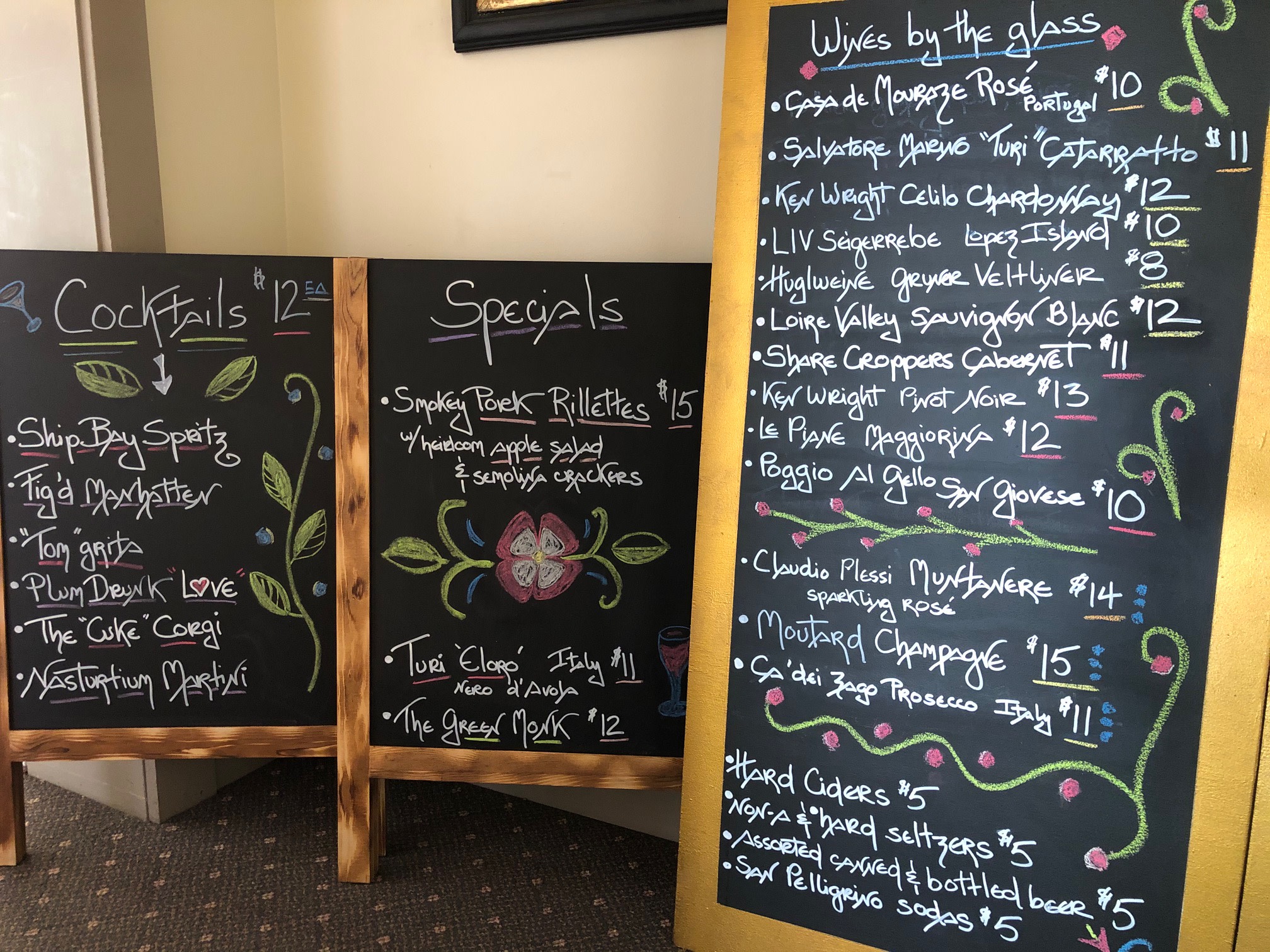 We offer a unique beverages menu, highlighting our house-infused NW spirits, locally sourced bitters, house-made shrubs and ginger beer, and other choices of wines from the Northwest, California and Europe.
Enjoy more pictures of our dining room and meals in our Restaurant Gallery.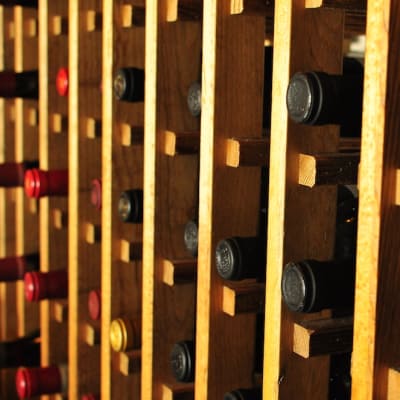 Wine Selection
We offer many select wines from the Northwest, California, and Europe. Our wines are hand selected to be the perfect accompaniment to your dining experience. We seek to find the best of the best, wherever it may be from. Join us for our periodic wine dinners featuring wines from around the world.
Enjoy more pictures of our dining room and meals in our Restaurant Gallery.