Getting Here
The schedule and link for reservations on the Washington State Ferry to Orcas Island can be found at: <http://www.wsdot.wa.gov/ferries/> . We highly recommend and strongly urge your making a round-trip ferry reservation in advance of your travels.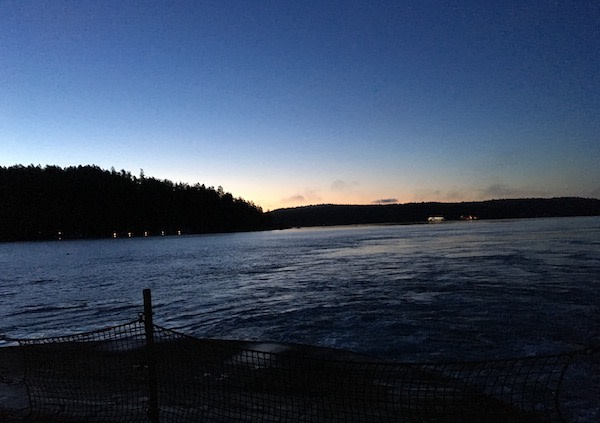 ---
Once on Orcas Island, turn left at the top of the ferry dock and proceed for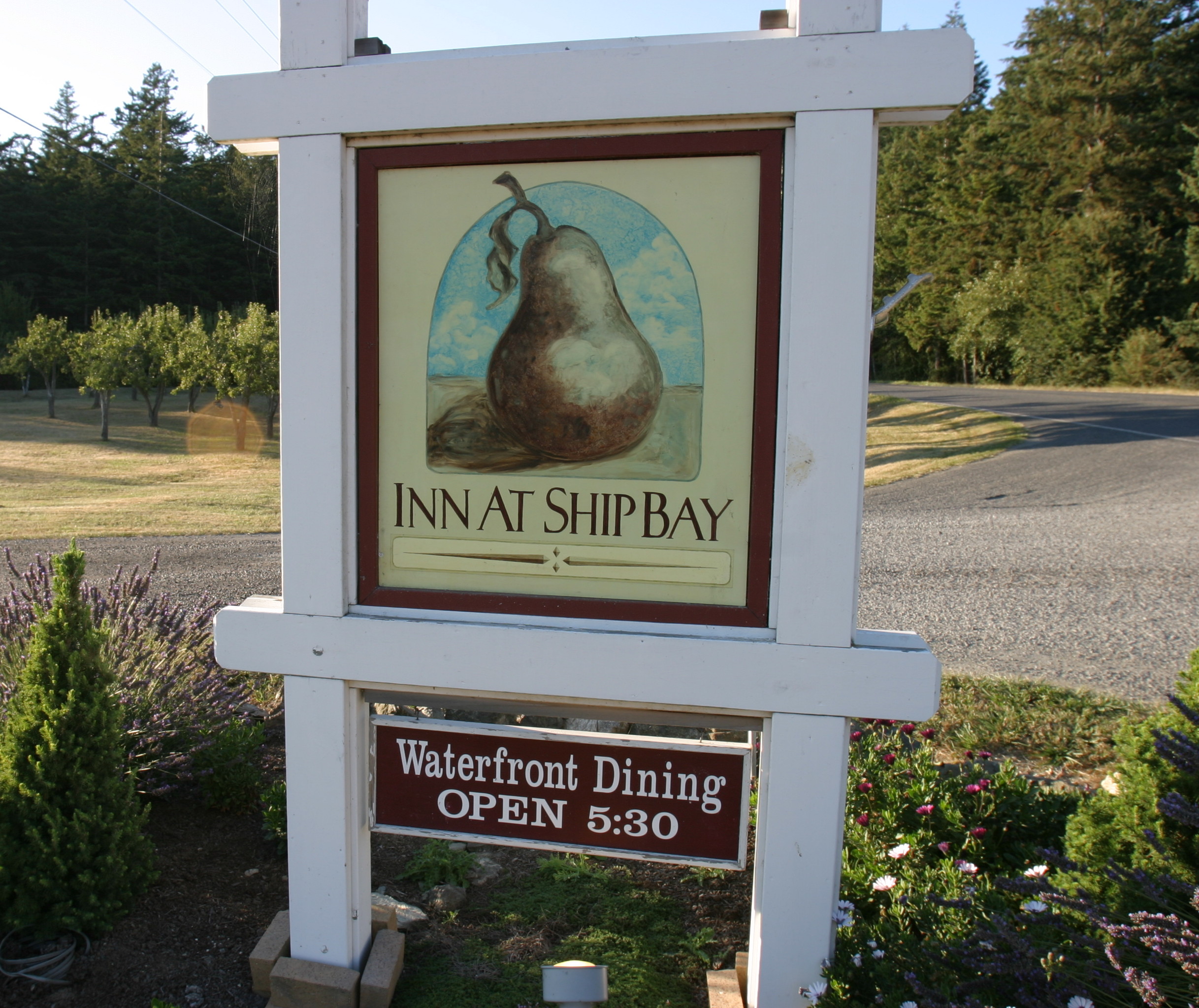 about eight miles on Orcas Road north to the town of Eastsound.
As you approach Eastsound, the speed limit will drop from 40 to 20 mph & a 'right turn only' lane will appear on the right. Veer into that lane and turn right onto Main Street.
Follow Main Street into Eastsound. After stopping at the single stop sign in town, continue straight ahead.
As you leave town, you will curve around a large beach. After driving up a small rise, you will come to a second stop sign.
Turn right onto Olga Road. The Inn is on the right side of the road, about 1/3rd of a mile down.
---
Official check in begins after 3pm and check out is by 11am.
We are happy to check guests in earlier; however please do call first, to see if staff and the room are available for check-in.
Please, don't hesitate to contact us if you need any assistance with transportation suggestions or island advice.
---
Helpful Links
Official San Juan Travel Site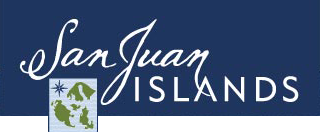 https://www.visitsanjuans.com/
Orcas Island Car Rentals
http://www.orcasislandshuttle.com/
Orcas Island Scenic Shuttle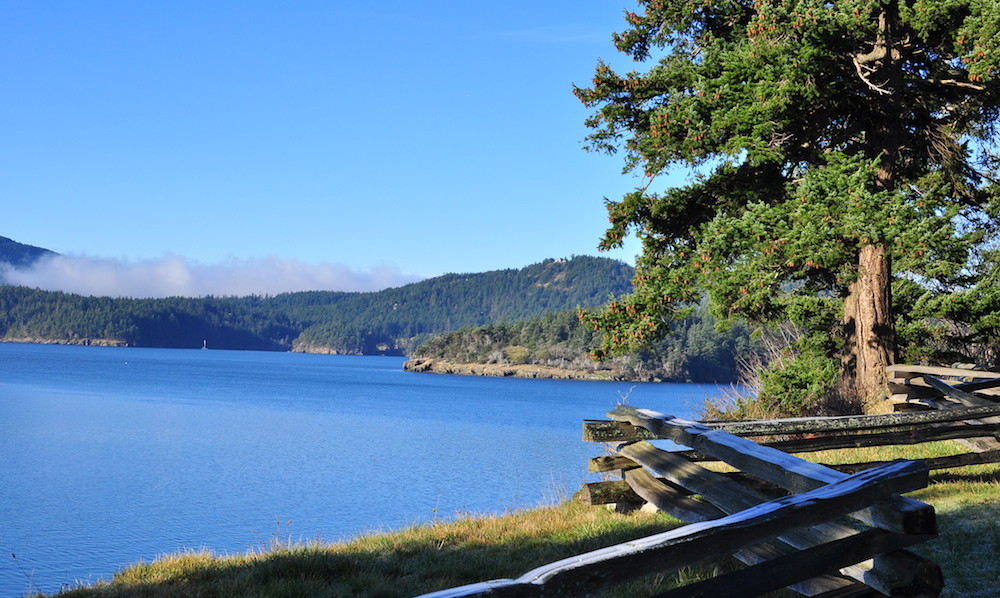 https://www.facebook.com/scenicshuttle
Orcas Island Taxi Service - 360-376-TAXI (8294)
Bellingham to Sea-Tac Airport & Shuttle

http://www.airporter.com/shuttle/bellingham-to-seatac-airport-seattle
Express Charters
http://islandexpresscharters.com/

Orcas Island Lodging Association
https://www.orcas-lodging.com/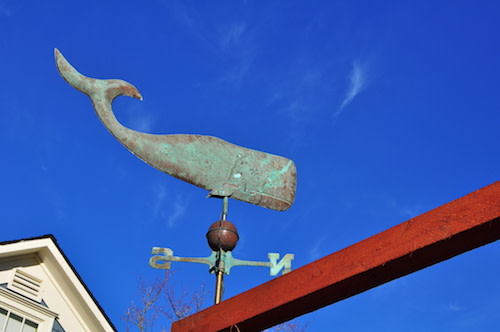 San Juan Preservation Trust
Orcas Island Airport
Kenmore Air
https://www.kenmoreair.com/destinations/san-juan-islands/
San Jaun Air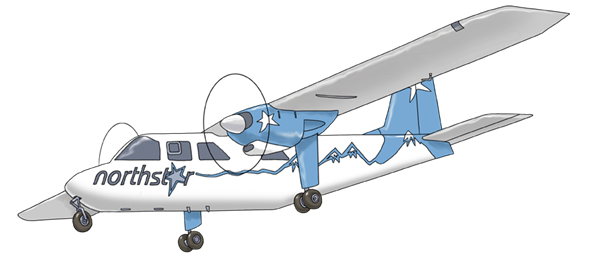 North Star Air Tours